Cloudstorage File Server Hosting
Welcome to Webfallout's Cloudstorage File Server Hosting Solutions. Access your data from anywhere with a Android, iOS, Windows or Linux Application.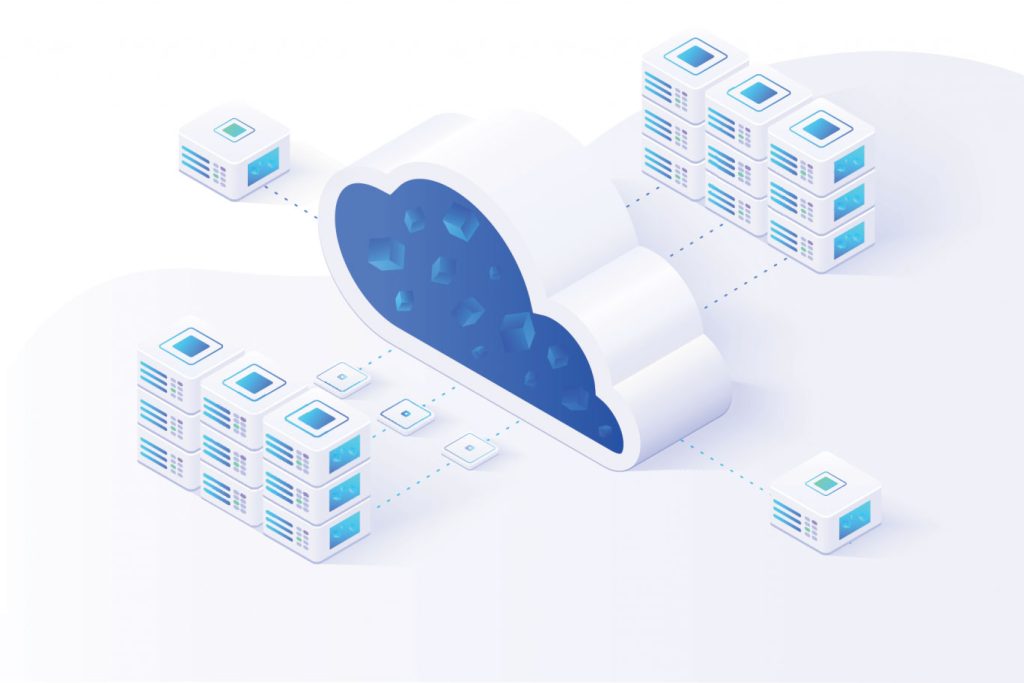 Available Cloudstorage File Server Hosting Solutions and Services
With our cloudstorage File Server Hosting Solutions access your data in real time from multiple platforms, such as, Windows Desktop, Phone iOS, Phone Android OS, Linux Desktop or Command Line. All cloudstorage file server hosting plans are securely monitored with Anti-Virus and Malware and Redundantly backed up and monitored 24/7 for potential vulnerabilities. All Servers are redundantly backed up.
Manage and Share you files with the ability to Save, View or edit your documents from multiple platforms and devices.
An all in one solution for a personalized and secure cloudstorage drive. A productivity platform that keeps you in control.
Easily access all your data with Secure FTP or as a Network Drive. Utilizing FTP and Network Location. Check out some of our Cloudstorage 
Have Questions about Cloudstorage File Servers?
Here are some commonly asked questions
All our servers are deployed within hours.
You can upgrade or downgrade your plan at anytime.
Your connection method is dependent on your plan's package. Check your Setup Email for an in-depth guide of accessing your plan.
Looking for more control? Check out some of our other hosting options. We offer a package or plan for just about any budget or business plan.