VPS Hosting - Never got so easy!
Virtual Private Server (VPS) is hosting that virtually mimics dedicated server environments within a shared server. VPS hosting has become a popular choice because it is generally lower in cost than dedicated hosting but provides better reliability, security, and performance than shared hosting. Looking for the best vps hosting? Look no further! 
Get up and running instantly! Our servers are provisioned within a matter of hours!
Choose your operating System
Get complete flexibility to choose the operating system that works for you. Here are operating systems available with our servers:
CentOs VPS Hosting, Ubuntu VPS Hosting, Windows VPS Hosting.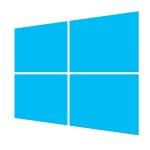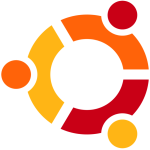 Choose your management panel
Optionally, you can choose a Control Panel for easy Server Management.
Here the available add-ons:
All Virtual Servers Include
From 160GB to 640GB SSD NVMe